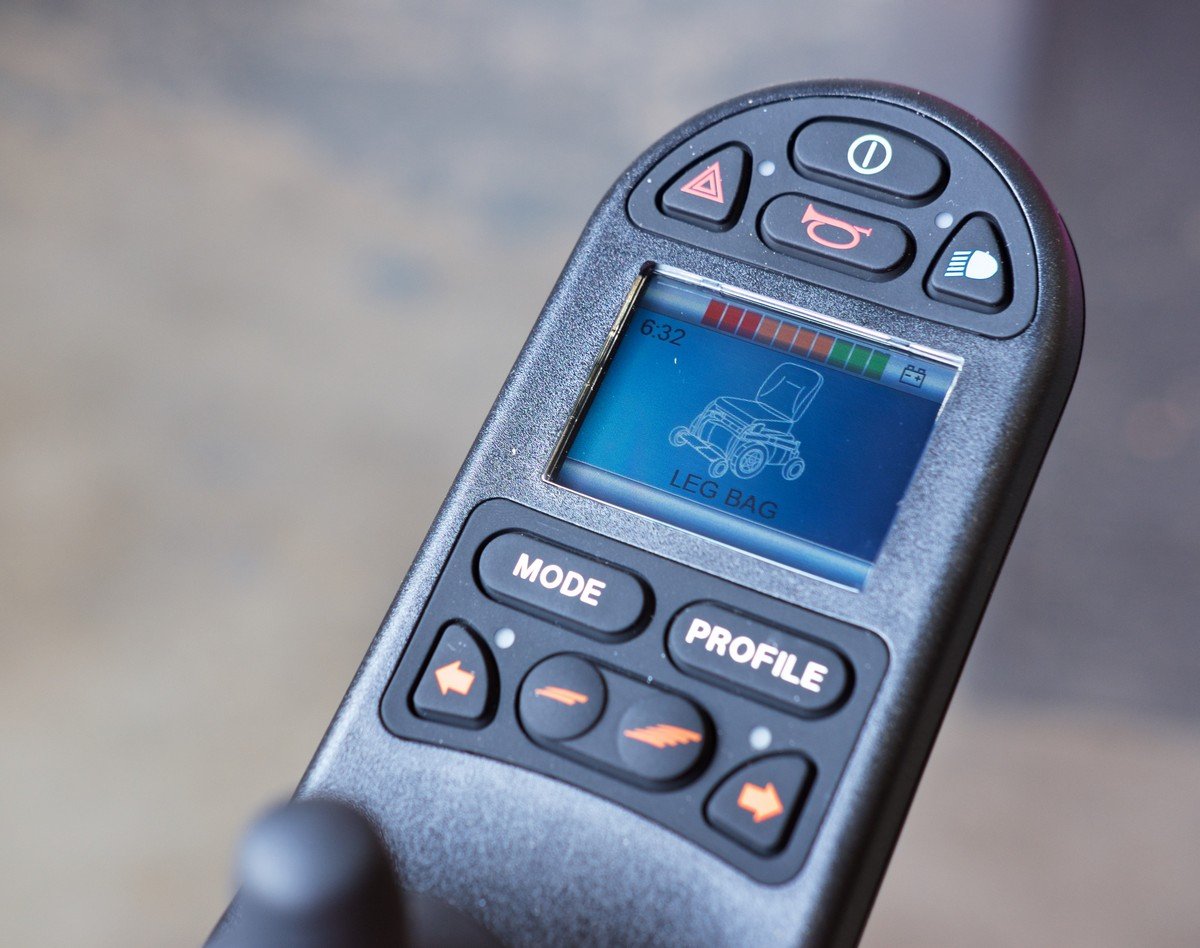 One question that the GTK Assistive Technology Consultants are often asked is what the difference is between the controller systems that different power wheelchairs use?
Every power wheelchair operates on a control system, which is essentially a piece of software for your power wheelchair. The control system tells the motors and batteries how to behave, as well as operating any power seat functions. Each control system has distinct hardware, or controllers, which is why wheelchairs can have different controllers depending on what control system they're using.
There are three main control systems in use on power wheelchairs, and these are:
R-Net – used by Permobil, Magic Mobility, Ottobock and Quickie
Q-Logic – used by Quantum
Linx – used by Invacare
In regards to controller operation, all the different control systems have the ability to program the different driving parameters to fine tune the driving experience for each individual (for more information on this, see our article 'Programming Power Wheelchairs'). The main difference for users and therapists is simply the programmer that their GTK consultant would be using, as our consultants are well-versed in programming all the control systems that we support.
As the R-Net, Q-Logic and Linx controllers are physically quite different, this is where most therapists and users will see the variation in control systems. For some users, the physical layout and type of buttons or latches used on a controller will impact on their ability to use the controller independently. Some users may be able to operate a latch type switch to turn the wheelchair on or off, but for others a push button may be easier. The type of controller may be the difference in independent mobility for some users.
Our GTK AT consultants are experts in helping determine the most suitable wheelchair and control system for their clients. Contact us today to see how we can be of assistance.